SORTED SALES
JUNE
Thursday
2nd
Anniversary Sale - 9:30 am
Please prebook for sorted sales to avoid disappointment.
All cattle must be in our yard by 4:00pm the day prior to the sale for presorting.
SPECIAL & BRED SALES
Check with market for upcoming sale dates.

Broadcast live on the internet by DLMS (click for more info).
 
REGULAR SALE
TUESDAY, 9:00 am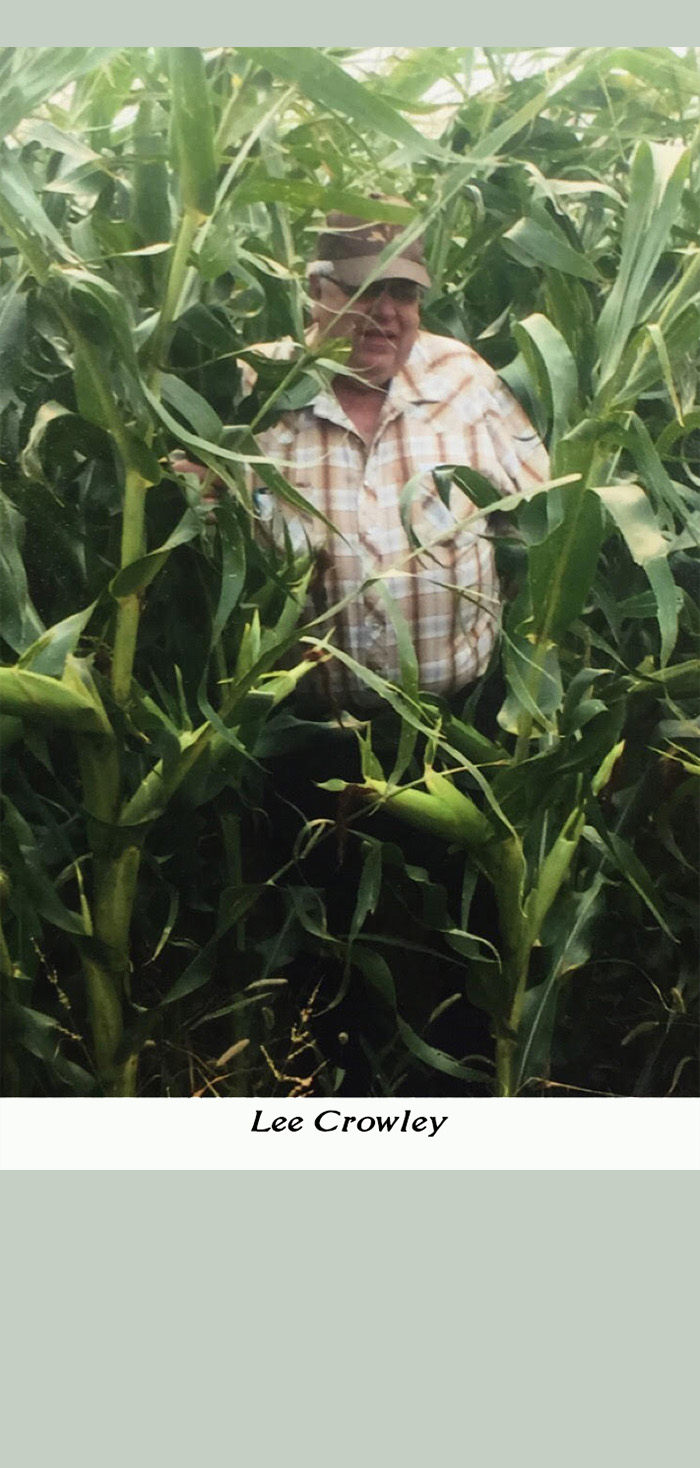 MARKET REPORT
Week ending May 13, 2022
TOTAL ON OFFER: 538
| | |
| --- | --- |
| Slaughter Cattle | Range |
| Butcher Steers | N/A |
| Butcher Heifers | N/A |
| D1-D2 Cows | 95-105 |
| D3 Cows | 75-85 |
| Mature Bulls (under 1900) | 95-105 |
| Mature Bulls (over 1900) | 115-135 |
| Feeder Cows | N/A |
| | |
| Bred Sale | Range |
| Good Bred Cows | N/A |
| Med. Bred Cows | N/A |
| Good Bred Heifers | N/A |
| Med. Bred Heifers | N/A |
Feeder Cattle
Range
Steers

900-1000

165-180

800-900

175-190

700-800

185-210

600-700

190-215

500-600

200-235

400-500 calves

225-250

300-400 calves

N/A
200-300
N/A
Heifers

900-1000

150-165

800-900

165-180

700-800

170-186

600-700

175-200

500-600

185-215

400-500 calves

200-225

300-400 calves

N/A

1000-1400
N/A